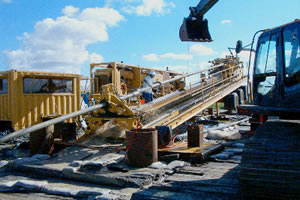 Single Source Directional Drilling Tools
Holly Pipe Corporation is a directional drilling tools and services company specializing in new and premium used drill pipe, rental and repair services. Our headquarters is located near the Gulf of Mexico in Lafayette, Louisiana, and a full service satellite location in Breaux Bridge, Louisiana.
Holly Pipe supplies drillers world wide with quality horizontal and directional drilling tools, drilling tubulars, drill pipe inspection services, drill stem subs and connections. Holly Pipe also offers welding and precision CNC machine shop services through our sister company, Nugent Special Thread Corporation (NST®).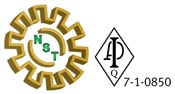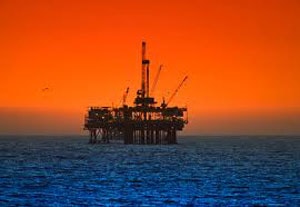 Mission Statement
Holly Pipe Corporation and Nugent Special Thread Corporation conform to the drilling industry's utmost performance, safety and environmental standards to ensure the production of drilling tools trusted by professional drillers everywhere.
Quality Policy
NST Corp. Will continuously improve its service to better satisfy the needs of its customers and will deliver to them, on time and defect-free products conforming to customer requirements.
To view our new and used available tubulars click here.
For more information please contact us.